Delightful Driftwood
Posted on
We stock a range of products made out of beautiful driftwood - perfect to bring a part of the beach into your home!
---
Frame Your Memories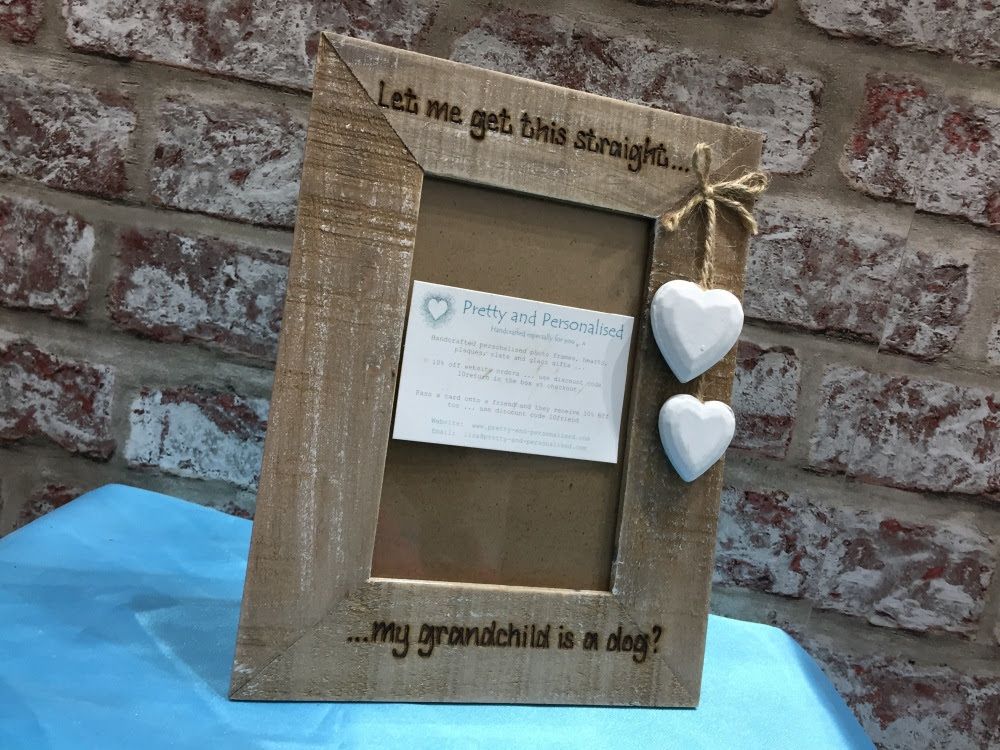 ---
Pieced-together Plaque
This impressive driftwood heart plaque is made from pieces of natural driftwood, and can have 2-3 words per driftwood piece!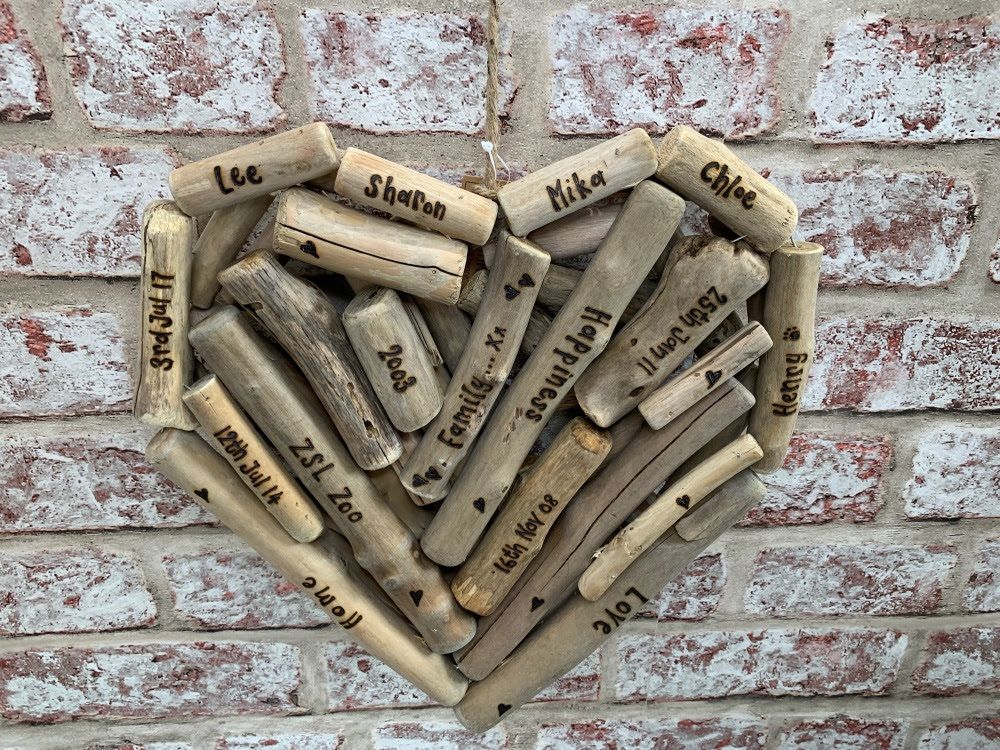 ---
A Sign of the Times . . .

These fantasitc driftwood signs are great for throught-provoking quotes, and in this case - marking your territory!
They come hung with a jute string.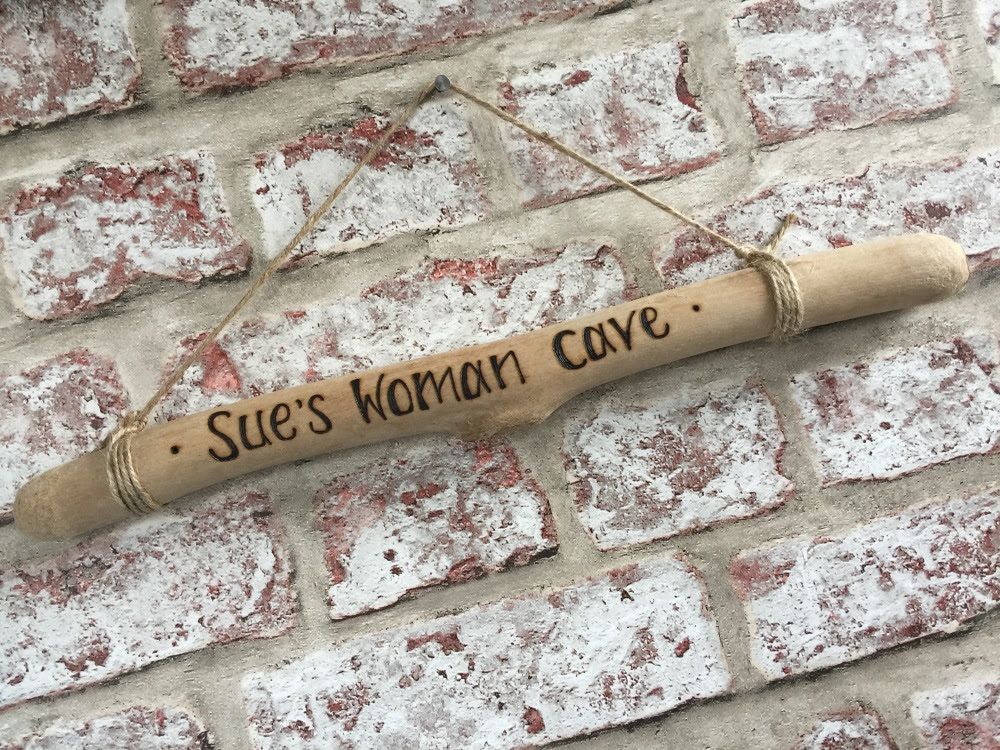 This driftwood double frame has heart-shaped cutouts to contain your photos - a perfect gift for a significant other!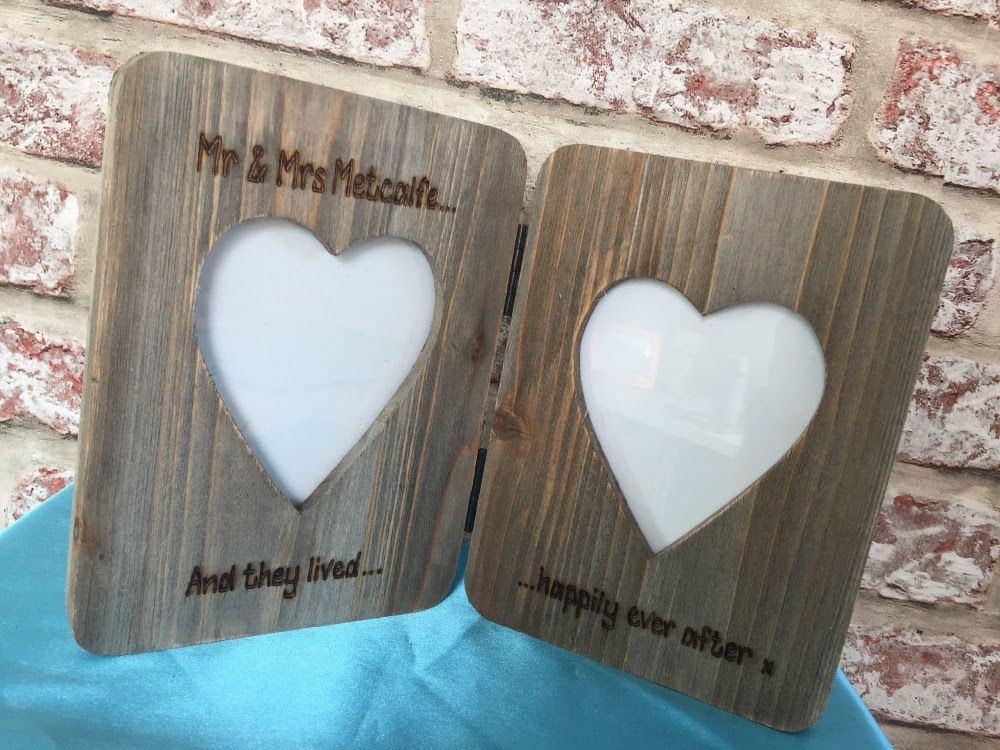 ---
I have an urgent order - can you send it any faster?

If you have a time-sensitive order, there is a box at check-out where you can request a specific date - we can't guarantee this, however.
You can
contact us
if you have a specific date in mind before ordering so we can advise if this is possible.