Spring is here!
Posted on
Despite the mild winter, it is always a lovely feeling knowing that spring is here, with the lighter evenings, milder temperatures, nesting birds and blossoming trees! I have been busy over the last few weeks adding a new range of glass and ceramic gifts to the website.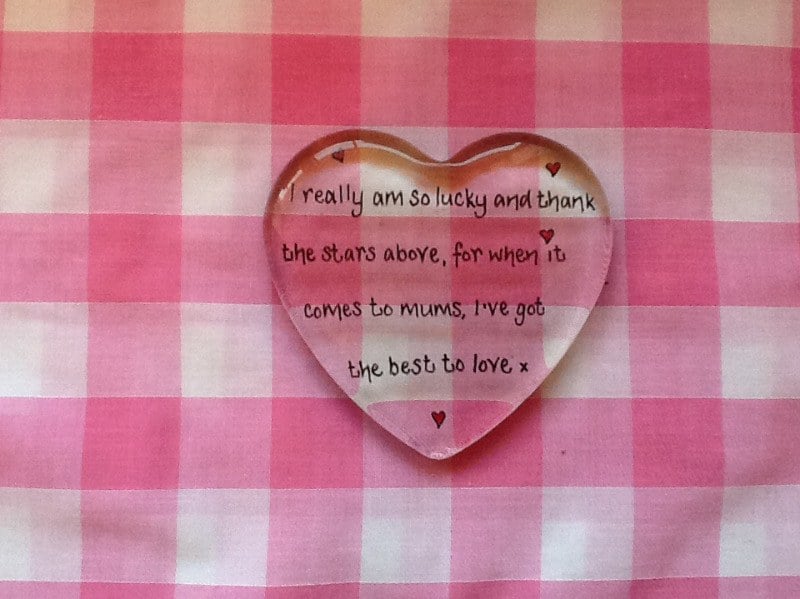 These lovely glass hearts proved extremely popular this Mother's Day, leading to me selling out twice! They make wonderful gifts as they can be personalised with the message of your choice, or you can choose from the wide range of beautful quotes available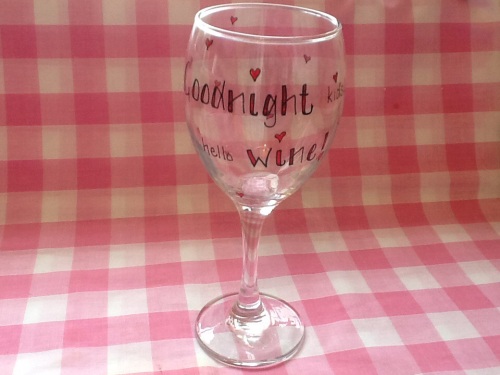 There are lots of wine glasses available now on the website, both singly and in pairs and again can have any message on them making great gifts for any occasion. One of my favourites so far was made for Mother's Day and features the quote 'Goodnight kids...hello wine'. I am sure I am not the only mum who can relate to this after a long day! At just £10.50, it is a great gift, and as with all items at Pretty and Personalised, there is free UK postage!
You can view the full range of personalised ceramic and glass gifts here and come back soon as more items are being added weekly!
As you may or may not know, I am lucky enough to be a mum to lovely triplets, all boys, who are now 11. To entice them away from the x-box for an hour or so during these Easter holidays, I sorted out my glass and ceramic paints and set them a task to decorate their own drinks glass and cereal bowl...they loved it and are very pleased with the results! What do you think?!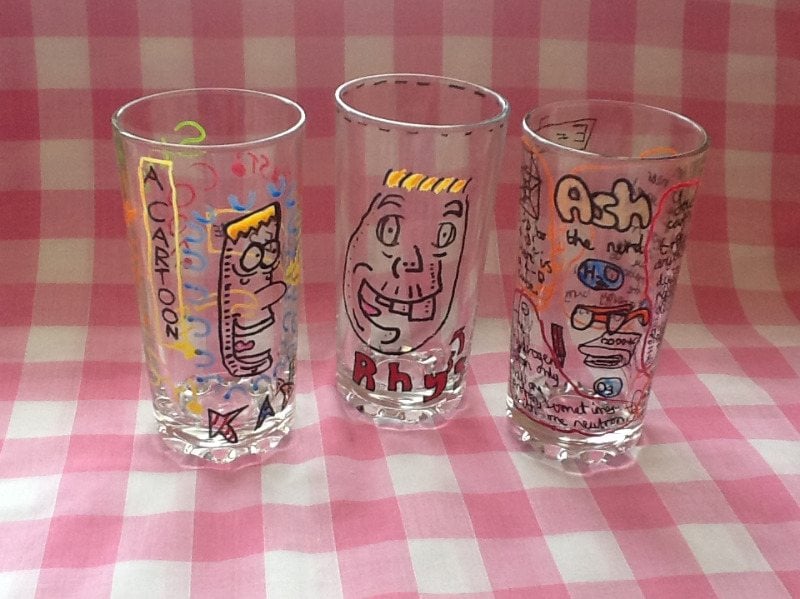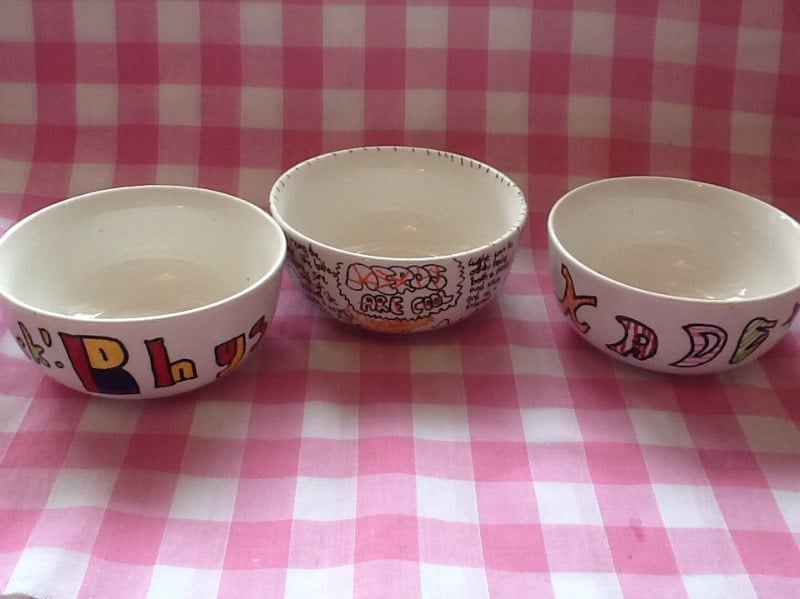 Finally I would like to wish you all a Happy Easter ~ Don't forget to check out the Easter Sale, lots of products available at discounted prices ~ ends Tuesday!